History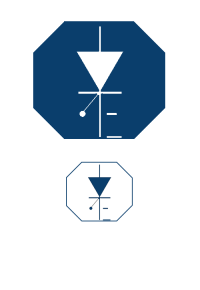 Versatility - Reliability - Customization
TERMOELETTRONICA since 1967 designs, manufactures and installs industrial automation systems (automatic dosages) and control systems. His catalog includes:
TEXTILE AUTOMATION
TermoCHEM.XP Automatic auxiliary dosing system.
TermoPRINT.XP Automatic dosing system for printing.
TermoPOWDER.XP Automatic dosing system for solid dyes.
TermoPOWDER.MAN Semi-automatic dosing system for solid dyes.
TermoDYE.VACUUM Automatic modular vacuum dust extraction unit.
TermoDYE.MAN Semi-automatic modular dust extraction unit.
TermoSALT.XP Automatic salt dosing system.
TermoDEPO Liquid product storage system.
TermoSTOCK Liquid product loading unit.
TermoTANK Preparation of baths for continuous systems.
MANAGEMENT SOFTWARE &
PROCESS CONTROL PRODUCTS
TEXMANAGER Integrated production management software.
VDA Colorimeter for process parameters control.
CONT-DOSING Management and control software for special applications
OPERATOR PANELS
PCTE-19 Micro touch 19 "for continuous textile lines.
PCTE-15 Micro touch 15 "for batch machines / large production.
PCTE-09 Micro touch 8.9 "wide for discontinuous / small production machines.